GUARANTEES FOR REGISTERED MEMBERS
choose the best to find love!
Secure payment
Our services can be paid safely through the PayPal platform, which is suitable for any Credit Card guaranteeing the maximum security for the customer. Other methods of secure payments may be the Bank transfers or bank checks. For more information please contact us at the Telephone number 800 17 68 17.
Respect for privacy
Our agency provides the protection of persons and other subjects regarding the processing of personal data as provided in Italy by Legislative Decree no. n. 196 of June 30, 2003 ("Code concerning the protection of personal data"). Under the indicated Italian Law, such a treatment will be based on principles of fairness, legality and transparency and protection of your privacy and rights. Request the provisions by sending an email to
info@agenziaamore.it
Types of reimbursement
Money Back! With our agency all customers who decide to buy one of our online service may be reimbursed according to the European Directive 2011/83 / EU on consumer rights.
Real assistance
Our agency provides the customer with a real operator assistance during the online registration, while the choice of the girl and finally during the meeting at our agency's foreign partners. We guarantee that all girls enrolled are verified and available to look for a true friendship.
We are operating with a call center, if necessary, dedicated to new customers by calling for free at the number of Tel. 800 17 68 17 from ITALY or at the number of Tel. + 371 27787000 from abroad.
Promoters
Your personal assistant!
Our agency have selected in Italy but also in France or Germany and in other countries some independent promoters to help us meet each of you, interested in
in meeting your soulmate in Ukraine, Moldova, Belarus and Latvia. After being subscribed for free, there will be given to you the phone number of ...
Details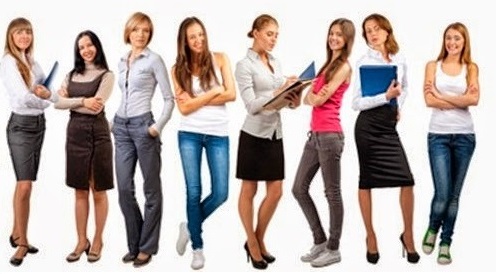 CONQUER YOUR GIRL
A gift for the heart!
Amore Agency have recently purchased many intimate articles of
famous Italian brands
and not only to associate the purchase of our Standard subscription by 10 girls.
We will make as a gift, an intimate article to the girl selected by you only when you will contact the girl through our staff and she will accept your attention
...
Details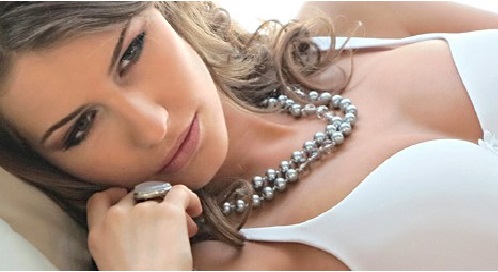 GUARANTEES FOR REGISTERED MEMBERS
choose the best to find love!
Contact us Immediately
every day, every week, we are working for you
Where we are
Associated Marriage Agencies

ITALY – LATVIA – BELARUS – RUSSIA – MOLDOVA – UKRAINE
Our affiliated franchising agencies are autonomous and independent.
Franchising Development Offices

Verona – Milan
Tel. +39 0287166380 +39 3342277033
E-mail franchising@agenziaamore.it


Our offices will answer you from 10.00 to 18.00 o'clock, including Saturday and Sunday. We receive daily hundreds of calls and in many cases we have to put the callers on wait. We ask you to subscribe freely in order of being immediately and direclty contacted by one of our referent person – promoter in your place of residence.

AgenziaAmore.it and AgenziaAmore.com are simply online activities whose purpose is to create real connections between men and women, a work of management and coordination is carried out abroad by single owner agencies and AgenziaAmore affiliates. Our agencies are located in Belarus, Latvia, Serbia, Kosovo, Poland, Bulgaria, Russia. AgenziaAmore is not a marriage agency and neither a online chat one but is a agency of offering services to singles with the only purpose to connect men and women subscribed on our web site.


The most visited profiles
You are at a click distance from the girl of your dreams

Loading...
A serious Agency of dating for getting friendship or love with the girls from Ukraine, Moldova, Belarus and Latvia.